 RESPONSIVE & EFFECTIVE LEGAL SERVICE
Providing clients with the attentive service they deserve in their time of need. We are here to answer any of your questions and assist you with legal matters pertaining to Family Law.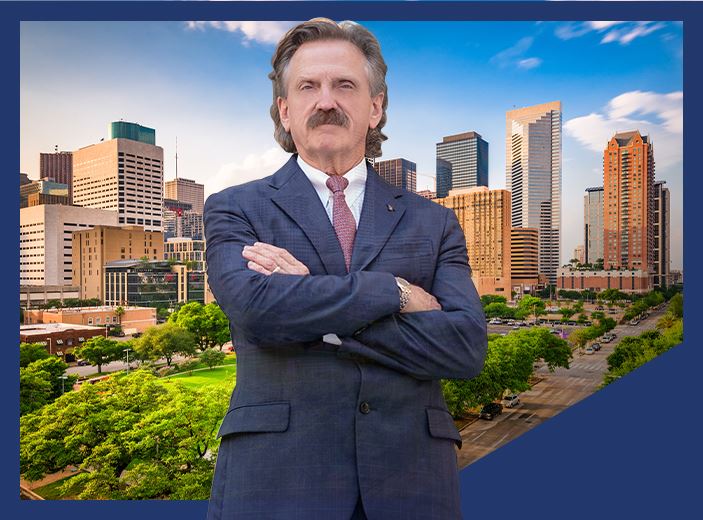 Houston Family Law Attorney
Serving Harris County, The Woodlands, Montgomery County, & Fort Bend County
At The Tholstrup Law Firm, L.P., we are solely dedicated to the practice of Texas divorce and family law for clients throughout greater Houston and the surrounding counties. Our practice encompasses family law cases involving uncontested matters to full jury trials of such complex issues as marital property division and contested child custody.
Because our focus is concentrated entirely on the family law practice area, we bring extensive knowledge and experience to the resolution of your case. Our Houston family law lawyer has mediated and tried thousands of cases for 25 years in the local courts.
Need help with a divorce or family law issue? Contact us online or at (713) 533-8457 to arrange for a free, initial consultation about your case.
" You have worked hard for what you have. As Divorce and Family Law Attorneys, we work hard to protect your rights to your children and your property. We do not forget that your opinion of our performance as your Divorce or Family Law Attorney is paramount."

Richard J. Tholstrup
Responsive & Competent Legal Service
At The Tholstrup Law Firm, L.P., we believe that the hallmark of any divorce and family law practice is a dedication to providing you with highly-professional legal counsel accompanied by responsive personalized service. Our attorney and staff are all well-equipped and available to provide answers to your questions when you need those answers quickly, either by phone or email. Office consultations can also usually be accommodated on an expedited basis for our divorce and family law clients.
To get started with better understanding your legal issue, we offer a free consultation with our attorney in which you can discuss the specifics of your case. We can educate you on how the law applies to you, your available options, and learn what your unique goals and objectives may be in moving forward. Our priority is to help you achieve those goals in the most efficient and effective manner possible.

Your Legal Support System in Your Time of Need
We understand that divorce and family law matters can be highly stressful or emotional. These issues strike at the heart of your life involving your most personal family relationships as well as financial and property matters that can deeply affect you long into the future. That is why our attorney takes the time to thoroughly understand your unique situation so that your case can be prepared in the most comprehensive matter. We provide impartial advice and guidance to help you in making critical decisions about the issues affecting you from how to divide marital property and debt to how to protect yourself and your family against domestic violence, how to collect child support, the best practices for prenuptial agreements, how to adopt a child, and much more. Our firm also provides alternative dispute resolution methods to facilitate the resolution of your case such as mediation and collaborative divorce.
If you have questions or uncertainties about your legal rights and options in your case, now is the time to call to speak with our competent and caring Houston family lawyer. Let us provide the guidance you need in this most important life matter.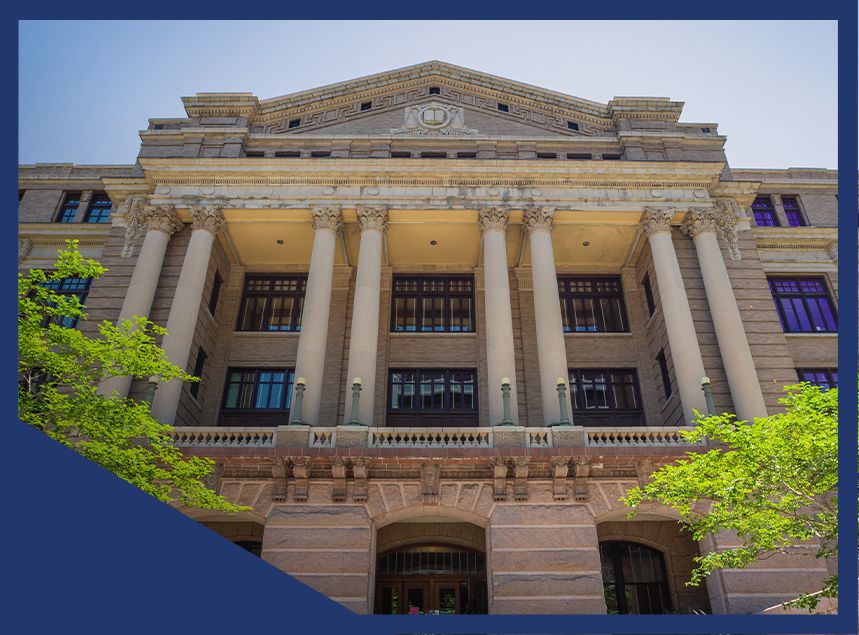 "Mr. Tholstrup was incredibly knowledgeable and helpful in my case. I was extremely pleased with his services and have referred him to multiple friends and family members."

- Robbyn B.

"I used the Tholstrup Law firm about two years ago for my divorce. The price was fair, and he was very thorough. He is also light hearted and the judges seem to love him. I'm currently using him for some custody issues as well."

- Hailey

We Offer Free Consultations
It all starts with a consultation, no obligations. Give us a try.