 Mediation Lawyer in Houston, TX
Helping Resolve Family Law Matters Outside of Court
Mediation came on both the family law and civil law scenes some 15 years ago in Texas. There are different methodologies used in mediation around the state and around the country. At The Tholstrup Law Firm, L.P., our Houston mediation attorney is skilled in assisting with the process.
What Is Divorce Mediation?
Divorce mediation involves an impartial, outside party facilitating between the couple to help resolve disputes and help reach a resolution that both parties can agree on. This process is done outside of court in the hopes that litigation won't be necessary. To learn if mediation for divorce might be a good option for you, feel free to contact our Houston family law firm today.
Is Mediation Required in Texas?
While mediation is not always required during a divorce, a Texas court can mandate it. However, even in such instances, the results of the mediation are voluntary. This means that a settlement being reached is based upon whether the parties can come to an agreement.
What Matters May Be Covered during Mediation?
---
Visitation
Spousal support
There are benefits of choosing mediation over litigation as well.
When Should You Use a Mediator?
The parties are going to likely have to interact with each other for some time after a divorce or modification in which children are involved. So, the reasoning for use of mediation in family law matters in Houston can generally be 2 fold.
Reasons for Mediation in Family Law Matters:
---
Mediation has a tendency to begin to heal the communication problems that will be of benefit to the children down the road.
Mediations have been found to be a very successful means of resolving controversies which reduce the cases the court must hear/reduces their docket load.
Call our mediation attorney in Houston today at (713) 533-8457 to set up a consultation.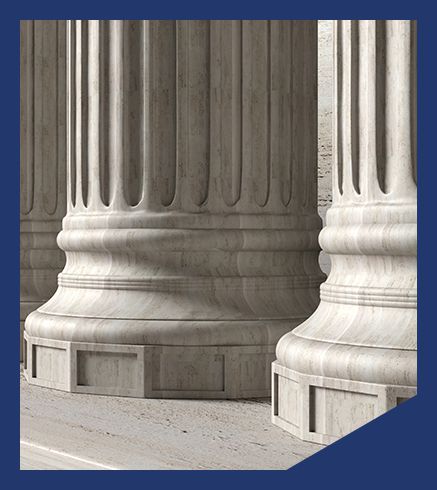 Mediation involves the use of a third party in handling and resolving legal disputes between two parties. In some counties, the parties are in the same room during the mediation and the mediator attempts to do live negotiations while the parties are in the same room. If the emotions get too high, a change to the separate caucus room can be made. However, this can vary. For example, in Houston, the parties are generally kept in separate caucus (conference) rooms with their attorney and a third party neutral (mediator) goes back and forth between the conference rooms to attempt to get agreement on issues related to children and to property.
What to Know about Mediation:
---
Mediation may be for all temporary orders, partial temporary orders, or all final orders depending on how the parties negotiate.
Mediations are generally either ½ day or full day depending on the issues and how difficult the parties are going to be to negotiate.
The information disclosed in either side of the mediation is confidential and cannot be used at trial. The mediator cannot be subpoenaed to testify at trial either.
At The Tholstrup Law Firm, L.P., our Houston mediation lawyer is skilled in assiting with such resolutions for your family law issues, including divorce proceedings.
What Happens at the End of Mediation?
At the end of a mediation, there is either a full settlement, a partial settlement, or an impasse. If there is a settlement, a Mediated Settlement Agreement (MSA) is drafted which is drafted, signed, and binding on the parties. There may also be a partial MSA. In any event, the Texas court will likely make that agreement the order of the court and "negotiator's remorse" will not work. If the mediation reaches an impasses, the court is simply informed that was the result of the mediation.
Contact a Houston mediation attorney from The Tholstrup Law Firm, L.P. today at (713) 533-8457.
Schedule Your Consultation Today