When you contact our family lawyers in Houston, the vast majority of the time you get a real person who can start helping you with your legal issues right then and there. We get a lot of feed back from new clients that 1) we were the only ones in 3-10 calls they had made who answered the telephone and 2) the people answering the telephone were so helpful that whatever they were being paid was not enough.
Our Houston family attorneys can provide the resources whether your case calls for a jury trial on complex child custody issues and division of a multimillion dollar estate, or you have uncontested/agreed divorce or modification. We have a passion for winning and will not take your case (or send you back to do your homework) unless we think you have the facts/evidence needed to achieve your objectives.
The better informed a client is on the relevant Texas law, the better decisions they can make and the more they can contribute to prosecution of the case. We take the time to educate the client in layman's terms on the relevant law. The sharing of information makes for a more satisfied client and our clients understand that we are being straight forward in developing strategy based on the law in existence.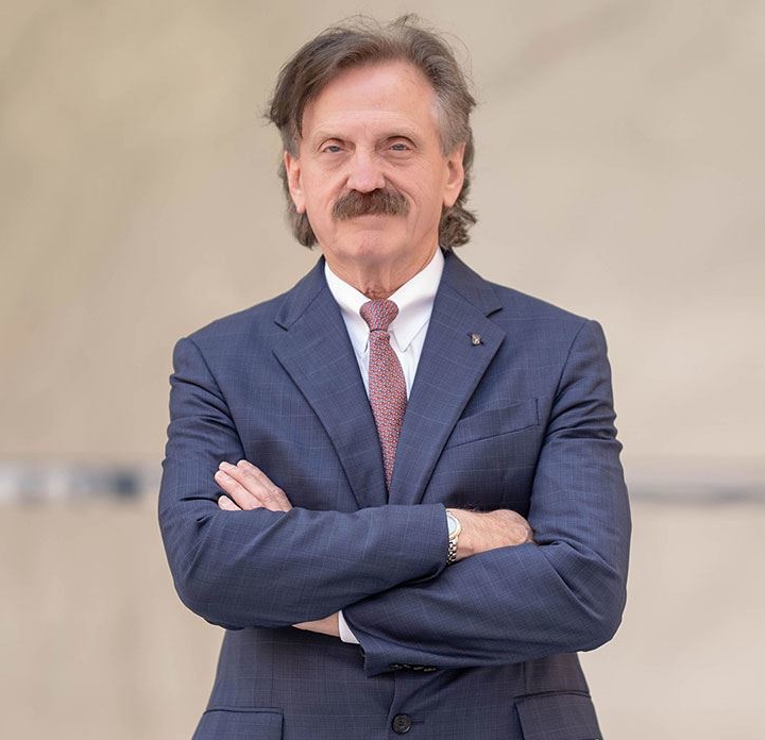 Richard J. Tholstrup
"Thank you Mr. Tholstrup for all you did for me and continue to do for our community sir."

- Erin M.

"Mr. Tholstrup was incredibly knowledgeable and helpful in my case. I was extremely pleased with his services and have referred him to multiple friends and family members."

- Robbyn B.

"To whoever needs a divorce attorney, You will not go wrong with Richard. Very responsible and open, and clear to the point. I really like working on my trial. I am glad I found him after long research looking for a great attorney."

- Francisco G.

"I used the Tholstrup Law firm about two years ago for my divorce. The price was fair, and he was very thorough. He is also light hearted and the judges seem to love him. I'm currently using him for some custody issues as well."

- Hailey
We Offer Free Consultations
It all starts with a consultation, no obligations. Give us a try.