 Houston Surrogacy & Reproductive Attorney
Adopting a Child Through the Surrogacy Process
Surrogacy adoptions have become more popular in recent years especially since the Supreme Court granted same-sex marriage. If you wish to become a parent through the surrogacy process or wish to act as a surrogate mother to help others, you will need to understand the Texas process and guidelines for this matter.
How Our Family Law Attorneys Can Help
At The Tholstrup Law Firm, L.P. we can walk you through the procedure, ensure that all contractual matters are handled professionally, and see that your rights and obligations are clearly spelled out and protected. As a Texas family law firm that has been providing legal services in the greater Houston area for decades, we have the understanding and skills you need to pursue your dream of creating a new family or helping others to do so.
For legal assistance with surrogacy issues in Houston, call The Tholstrup Law Firm, L.P. at (713) 533-8457 or contact us online for a free, introductory consultation.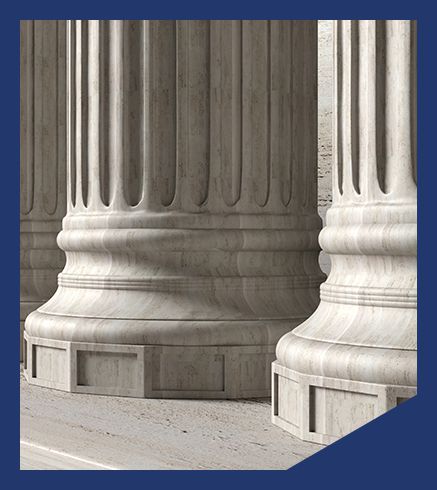 Becoming a Parent Through Surrogacy in Texas
After deciding to pursue the surrogacy process in Houston, you will need to find a surrogate with whom you can form a mutually-beneficial surrogacy contract. These contracts need to spell out various issues, such as base compensation for the surrogate mother as well as compensation for any contingencies, the risks and liabilities that may be associated with the pregnancy and birth, the surrogate's responsibilities concerning caring for herself and the unborn child during pregnancy, how to address any potential need for termination, and more. It is important to address every potential issue that could arise during the pregnancy and birth so that all parties have clarity on their rights and responsibilities.
Two Types of Surrogacy Exist in Texas:
---
Traditional surrogacy. This involves using the egg of the surrogate mother. Because the surrogate is the biological parent, it must be treated as a

legal adoption

. The mother is then required to wait at least 48 hours after birth to give up her legal parental rights so that adoption process can ensue. All necessary surrogacy documentation must be filed after the birth. Because of the risks involved in this type of surrogacy, it is rarely pursued.
Gestational surrogacy. This involves the egg of the potential adoptive mother or an egg donor. The surrogacy contract is entered into prior to the surrogacy pregnancy and is approved by the Texas court. This is the easier and more favorable type of surrogacy with less emotional or legal risk.
Once the contract has been finalized, the medical process can begin wherein the pregnancy is created. The surrogate mother is required to follow all medical instructions. Once the child is born, the Texas court will issue a document of legal parentage to the new parents. However, generally only married couples will be granted this type of parentage. If the new parent(s) are not granted such a document, they can pursue the adoption process. However, adoption can only be started after 48 hours have passed and the surrogate mother has relinquished her legal rights to the child.
Consult with Our Houston Surrogacy/Reproductive Lawyer
Texas surrogacy and reproductive law can be complex and confusing. If you wish to pursue this option, you should learn more about the process, your rights and obligations, and how best to approach it based on your needs and objectives. Our Houston firm can address questions on all aspects of this issue, from embryo adoption to egg donation, gay couples, surrogate adoption, and more. We are well-versed in all of the legal requirements and can provide the support you need throughout your potential journey towards a newly-created family.
Request a free case review online or at (713) 533-8457 today with our surrogacy and reproductive attorney in Houston, TX.
Schedule Your Consultation Today