 Houston Prenuptial & Postnuptial Agreement Lawyer
Prenuptial and postnuptial agreements have become more common for couples in Texas and throughout the U.S. Their growing popularity is not without good cause. As people marry later with more assets and half of all marriages end in divorce, these contracts can be a smart way to protect your rights and provide clarity to financial and property arrangements in the event of divorce or death.
At The Tholstrup Law Firm, L.P., our attorney has extensive knowledge and experience in negotiating, drafting, and finalizing sound prenuptial and postnuptial contracts according to Texas legal standards. If you wish to ensure that your contract will hold up in court, we recommend that you work with our firm for precision of language and peace of mind.
Need to discuss your situation in regard to a prenuptial or postnuptial agreement? Contact Tholstrup Law Firm, L.P. via our request form or at (713) 533-8457. Your initial consultation is free.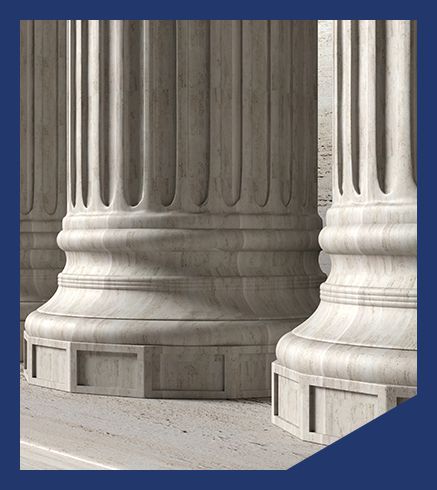 Prenuptial & Postnuptial Agreements in Texas
Prenuptial agreements are contracts made between couples prior to marriage that spell out asset/ property rights and obligations during the marriage and should the marriage end. They become effective once the wedding has taken place. Postnuptial agreements do the same but are entered into after marriage.
In general, these contracts can clarify such issues as:
Each party's rights and obligations regarding property during the marriage. This can include all aspects of managing or controlling a property, including selling, buying, leasing, mortgaging, exchanging, and more.
How property will be divided in the event of divorce or the death of either party.
Whether alimony will be provided and its terms.
How life insurance death benefits will be allocated.
How debts will be divided or handled during the marriage or in the event of divorce/death.
How a family business will be handled during the marriage or in the event of divorce/death.
What laws will be used to interpret or determine the agreement should a dispute arise.
Any other financial, property, or inheritance matter that applies to the couple.
While these agreements have been stigmatized as unromantic and only for the very wealthy, they are beneficial to everyone for many reasons. They can help to avoid the expense of potential future divorce litigation over marital property division and/or alimony rights, provide protection against debt liability, protect high-asset or high-income individuals, and ensure inheritances and other financial provisions are made for children from previous marriages or relationships. Additionally, they bring all property and financial information out into the open between the parties due to a full disclosure of the facts in the agreement.
Legal Requirements
In order to be enforceable, prenuptial and postnuptial agreements must be voluntary, contain full disclosure of property, assets, and liabilities, and be devoid of any "unconscionable" terms. Prenuptial agreements must be signed prior to the marriage. Both parties should seek separate legal advice prior to signing so that they fully understand the terms and conditions in the contract.
Skilled Legal Assistance from Our Houston Prenuptial/Postnuptial Agreement Attorney
To make sure your prenuptial or postnuptial contract is fully in line with Texas legal guidelines, we strongly urge that you turn to our firm for experienced legal counsel. We have advised and guided countless Texas individuals through the process of drafting such agreements and are committed to providing the competent representation you need to move forward.
Book your complimentary consultation with our attorney online or at (713) 533-8457 today.
Schedule Your Consultation Today